What is glass?
Glass is a material consisting of silicon. For washbasin countertops glass sheets are thermoformed so as to become thicker and more resistant.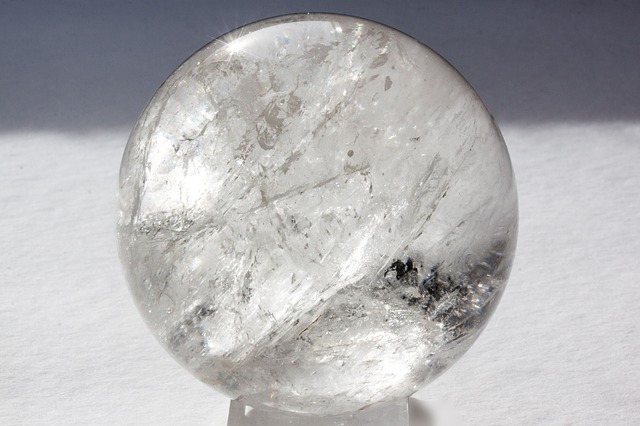 How to clean glass:
For cleaning, simply use a soft cloth and water or neutral liquid detergents.
To avoid
Avoid using abrasives or products such as trichloroethylene, acetone and solvents in general.
Resistance:
Glass has a high resistance, but it can be scratched by materials with equal or higher hardness (diamond and hard stones, ceramic, tiles, plates, crystal).
Why choose glass:
A glass countertop is appealing, non-toxic, recyclable, easy to clean, hygienic and available in all RAL colours.
What makes it so attractive is the effect created by its interaction with light: shine and brilliance will be in the spotlight!